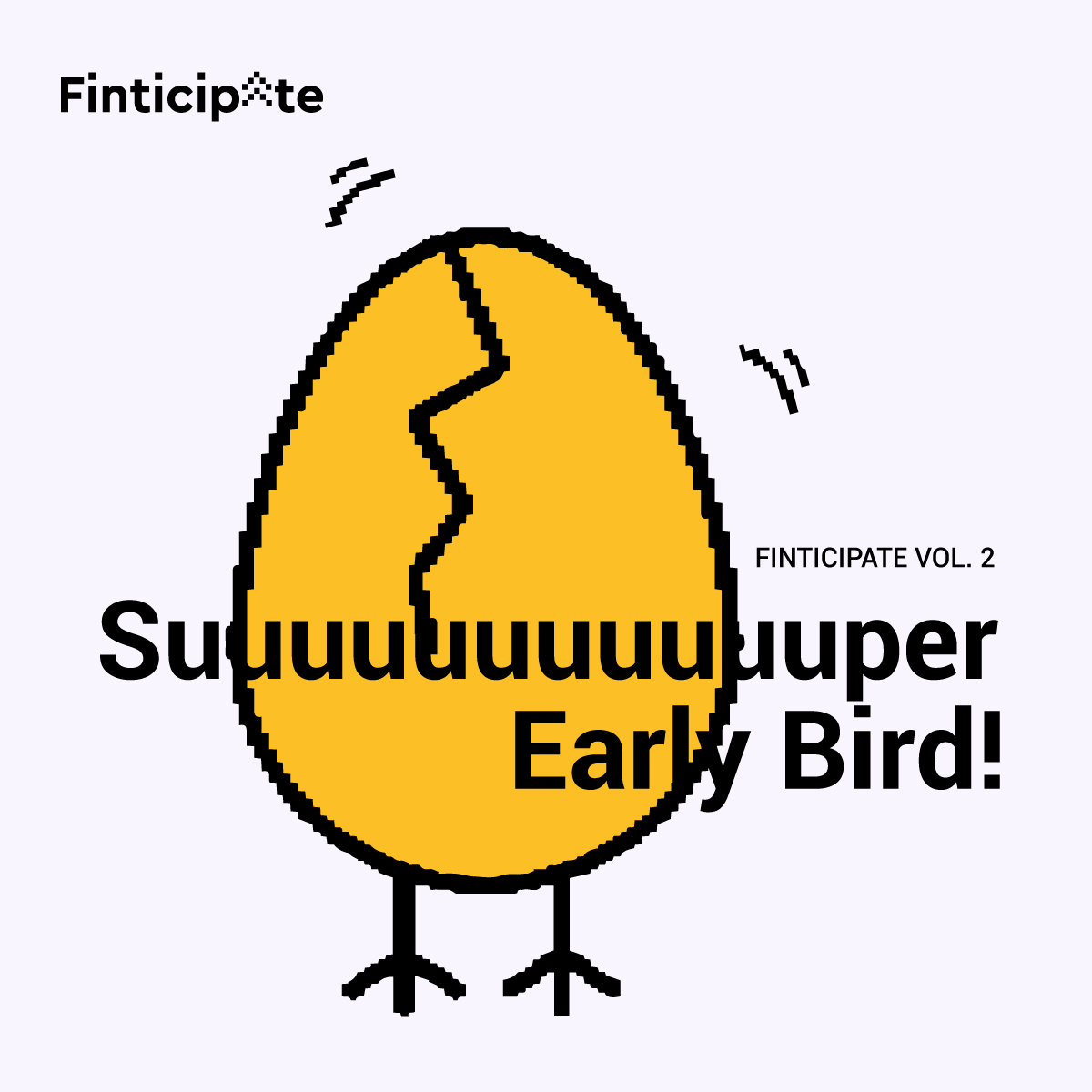 Happy Easter to everyone who celebrates!🐰🥚
We hope you are enjoying this beautiful spring holiday with your loved ones. We are sending a brief reminder that an exciting event is coming up on June 15th, 2023, in Belgrade that you wouldn't want to miss!
Finticipate Vol. 2 – SEE Fintech Forum, June 15, 2023, at the Opera & Theatre Madlenianum in Belgrade!
Finticipate is a top notch event that brings together the brightest minds in the wider fintech community in South East Europe! Expert speakers, interactive panel discussion, and showcases will bring your fintech knowledge to new heights!
Keep in mind that our super early (chicken) bird ticket is available until April 30th! Don't wait, hop to it! Register now!