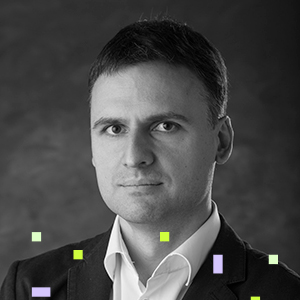 Aleksandar has been in crypto industry since 2012, when he co-founded a local bitcoin exchange www.ecd.rs, making it the oldest crypto business in the region. Besides the exchange, his company also operates a network of cryptocurrency ATMs, has developed a cryptocurrency payment application for merchants and has spearheaded the growth of crypto adoption in Serbia.
Having previously graduated with a BSc degree in Electronics, Aleksandar enrolls in world's first MSc in Digital Currencies at University of Nicosia in 2014. Two years later, he becomes one of the first graduates of that course.
He strongly believes that blockchain and cryptocurrencies will change the world and tries to have an active role in that revolution.