Ana Nives
Radović Ana Nives
Radović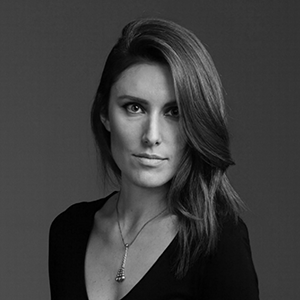 Ana Nives Radović is a PhD candidate in blockchain and a FinTech expert who has created four educational programs targeting the financial sector and regulators.

She worked on a project for creating AI-base software that uses blockchain which was ranked first in last year's EU call for funds in the field of knowledge transfer.

Her financial career started in 2004 in a bank and she obtained a double academic degree in both economics and law, and later a master's degree in financial markets and blockchain. Since 2007, on the topic of the single European currency and ECB policy, she has authored over 300 articles and has been engaged in FinTech education since 2012.

She is the author of the first comprehensive FinTech educational base Fintechlopedia, thanks to which the world's leading B2B influence research company Onalytica London listed her among the 100 leading FinTech researchers worldwide in 2021.