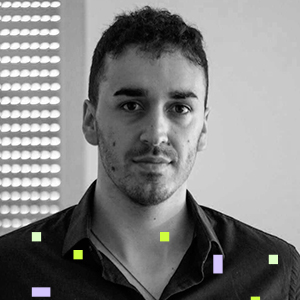 Co-founder & software engineer, Finspot
Jovan Milovanović is a co-founder and software engineer at Finspot. Part of the idea for Finspot Jovan got while working for an international bank right after his studies. Jovan has been blending the knowledge from software and finance domain since the beginning of his career – after the bank job, Jovan started Finspot and is currently engaged in developing the software at Finspot (including blockchain module) and covering the risk algorithm development.
Jovan holds BSc in Information Systems and Technologies and MSc in Quantitative Finance from University of Belgrade.