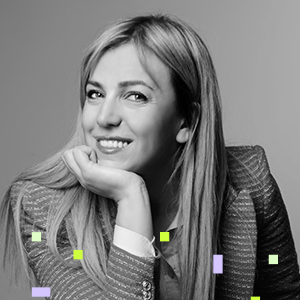 A professional in the finance & banking industry with 12 years' experience, built through many segments of the banking business, from sales, product, and process development to various responsibilities in the functions of supporting business operations.
A leader for smaller and larger teams, always ready for new challenges and new knowledge.
A passionate lover of digitalization, innovations and change management, through the introduction of new technologies, knowledge exchange and building an efficient business.
Oriented and self-motivated to achieve own and the company's goals.
Merima is Country Ambassador of the European Woman Payment Network (EWPN) and Business Development Manager – Finance Sector in the Comtrade System Integration.