Miloš
Bajčetić Miloš
Bajčetić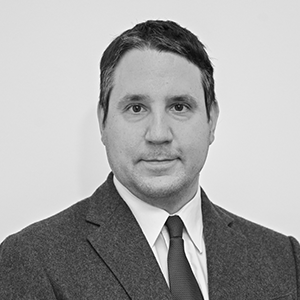 Miloš has 15+ years of experience in commercial banking, financial analysis and research. His professional background has been mainly within credit risk management, corporate finance, industry analysis and structured financing. For over a decade Miloš has been part of Erste bank Serbia where he manages credit risk of one of the largest Serbian corporate portfolios, worth nearly EUR 1.5bn. He has significant experience in structuring and executing wide range of transactions originating from different investment universe such as: SMEs, public sector and municipalities, large corporates, project/infrastructure financing, renewable energy, real estate and complex structures such as large-scale projects in the country as well as LBOs/M&As.

On a volunteering basis, Miloš has also served as a Chair of the Board of CFA Society Serbia since its inception where he is responsible not only for overseeing plans operational activities but also for setting the Society's strategic direction and engagements with external parties and stakeholders.

Since 2015, Miloš has been engaged as a lecturer at the Faculty of Economics in Belgrade for CFA Level 1 preparatory course.