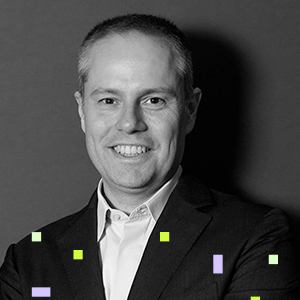 Director of the IT and Entrepreneurship team in the Office of the Prime Minister of Serbia, working to support further growth of knowledge-based economy in the country. His portfolio includes broad range of topics, from digitalization of education to improvement of legal and tax environment. Previously, he was co-founder of Belgrade Venture Forum, the largest innovation, investments and entrepreneurship forum in the region. He was also a business growth consultant with 20 years of professional experience, cooperating with 1.000+ companies throughout the career.
He holds EMBA from Cotrugli Business School and management degree from Faculty of Organizational Sciences in Belgrade. He is an AIESEC alumni and was also President of the Board of Cotrugli Alumni Club in Serbia.
Active in sports, he holds a marathon result below four hours, and strongly supports the Maturant Maratonci sports organization.