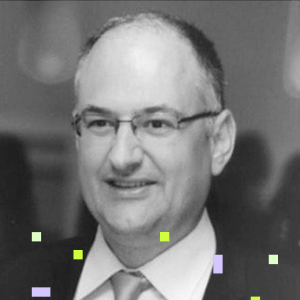 Nikola is in financial industry more than 19 years, for the first 7 years in the banking environment, last 6 years in International Microlending financial institution as Regional COO and country CEO position. He was directly involved
in Digital Finance International, International FinTech company, operations start in North Macedonia and Bosnia & Herzegovina as Regional COO.
Currently Nikola is focused on Digital Fintech solutions for banks, microlending and govermental services. Those services are combining different IT platforms and devices for Digital Lending solutions with focus on small and micro merchants, near-prime clients and govermental sector.