Nikola
Mehandžić Nikola
Mehandžić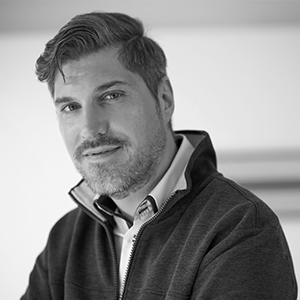 Nikola Mehandžić is a Director of Payoneer company in Serbia, responsible for its Serbian and Southeast Europe markets. He is also in charge of developing Payoneer's cross-border payment business with the mission of empowering companies operating in the field of global digital economy.

Nikola Mehandžić has gained many years of experience in the fields of digital payments, e-commerce and digital transaction processing at Mastercard and First Data companies. He is well acquainted with the application of these solutions in fast and dynamic markets. He was responsible for the development of digital payments, with a focus on e-commerce and contactless digital payments. He worked on developing and implementing new business projects, payment platforms and establishing partnerships with traditional and non-traditional players within the financial industry, mobile operators, digital wallets, processors, IT and startup companies. Recent achievements include the launch of Apple Pay mobile payments in Serbia and Montenegro, the introduction of card on file service with the largest e-merchants in the region, as well as the development of the digital mobile payment market.

Nikola completed his Master studies in the area of International Business and Management at the University of Belgrade and Middlesex University, and also holds a degree in Project Management.