Slobodan
Lukić Slobodan
Lukić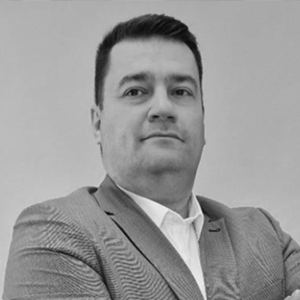 Merchant Sales and Acquiring Director
Slobodan Lukic is financial expert with over 20 years of experience in this industry.

Throughout his career he has been working on implementing many different payment solutions in the Balkans, development of cards segment and issuing business in general.

He has been part of Visa company from 2019 where he has been focused on premiumization and product strategy development. His engagement in developing acceptance business started at 2020.

On his current role, as Merchant Sales and Acquiring Director responsible for 6 markets in South East Europe, Slobodan is investing his vast knowledge to support merchants in their onboarding as well as developing best business solutions and managing large complex acquirers.