Zoran
Marinković Zoran
Marinković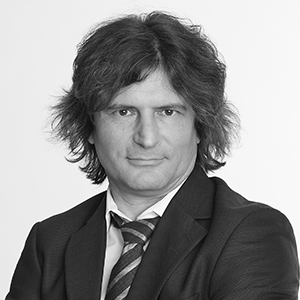 Zoran Marinkovic is the CEO and Founder of ZWEBB Fintech, a leading company in the industry that combines IT and financial services. Starting off as a small consulting agency, ZWEBB Fintech soon became one of the most prominent financial software providers in Scandinavia.

During his long-standing business career, Zoran has worked for a state-owned television channel in Serbia (RTS), Karolinska Hospital in Sweden, European Hematology Association (EHA) in the Netherlands, and more. All these experiences have helped him acquire and strengthen his entrepreneurial skills and path his own way to success.

Together with his team, Zoran beats the most common challenges in the FinTech industry and provides financial tools that open a whole new dimension of seamless operations.

Between his career goals and family life, Zoran spends his free time creating music, playing tennis, and riding a bike.