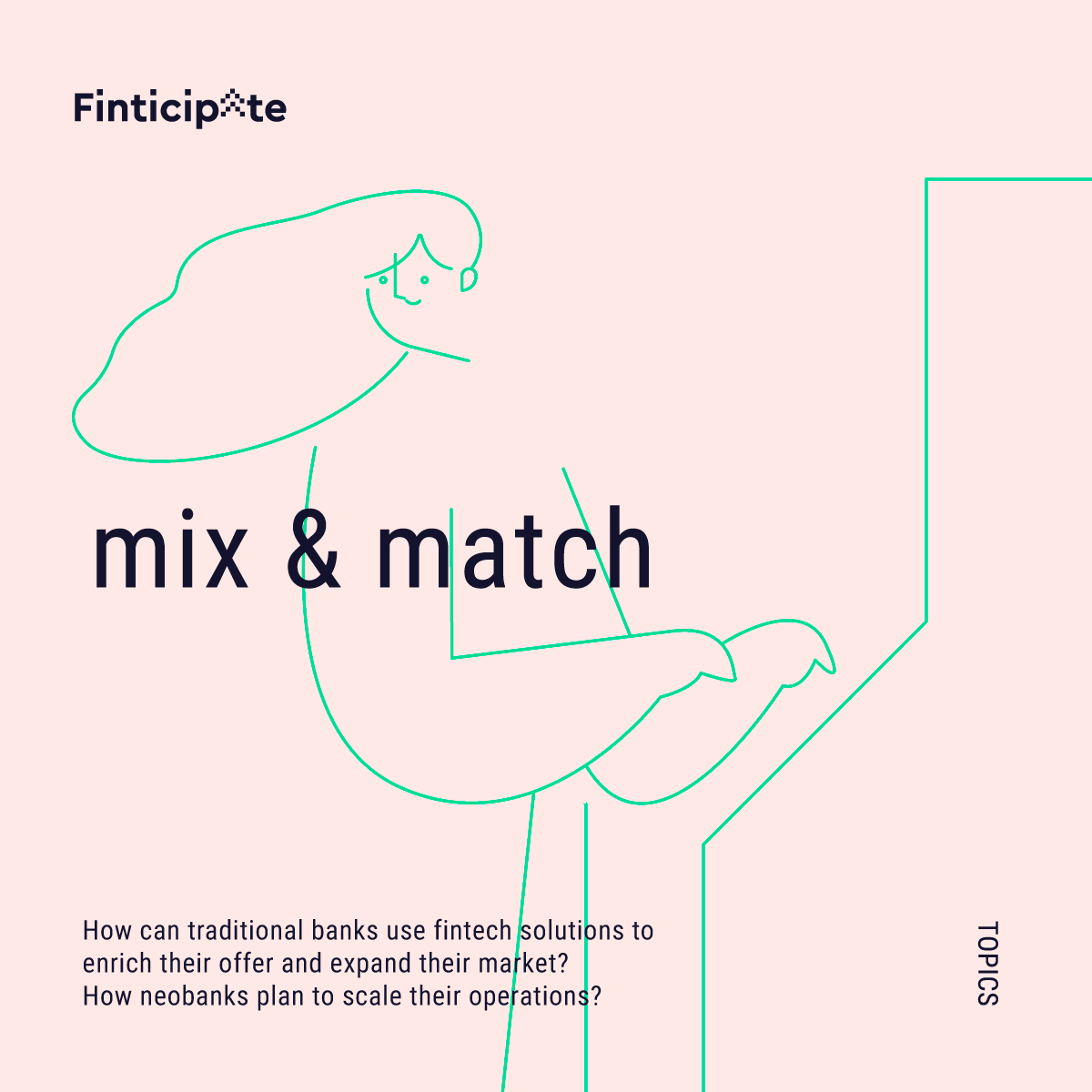 With the rapid influx of tech solutions into the banking sector, the question arises as to how traditional banks will adapt their business strategy and models, and whether challenger banks will easily take a piece of the financial market in SEE? How can traditional banks use fintech solutions to enrich their offer and expand their market? How neobanks plan to scale their operations? What regulatory frameworks are needed to create the right the market conditions for neobanks in SEE? All these topics will be discussed at the SEE Fintech Forum – Finticipate!
Find out more about the future of the financial sector and register today!
Early bird tickets are available until April 15.