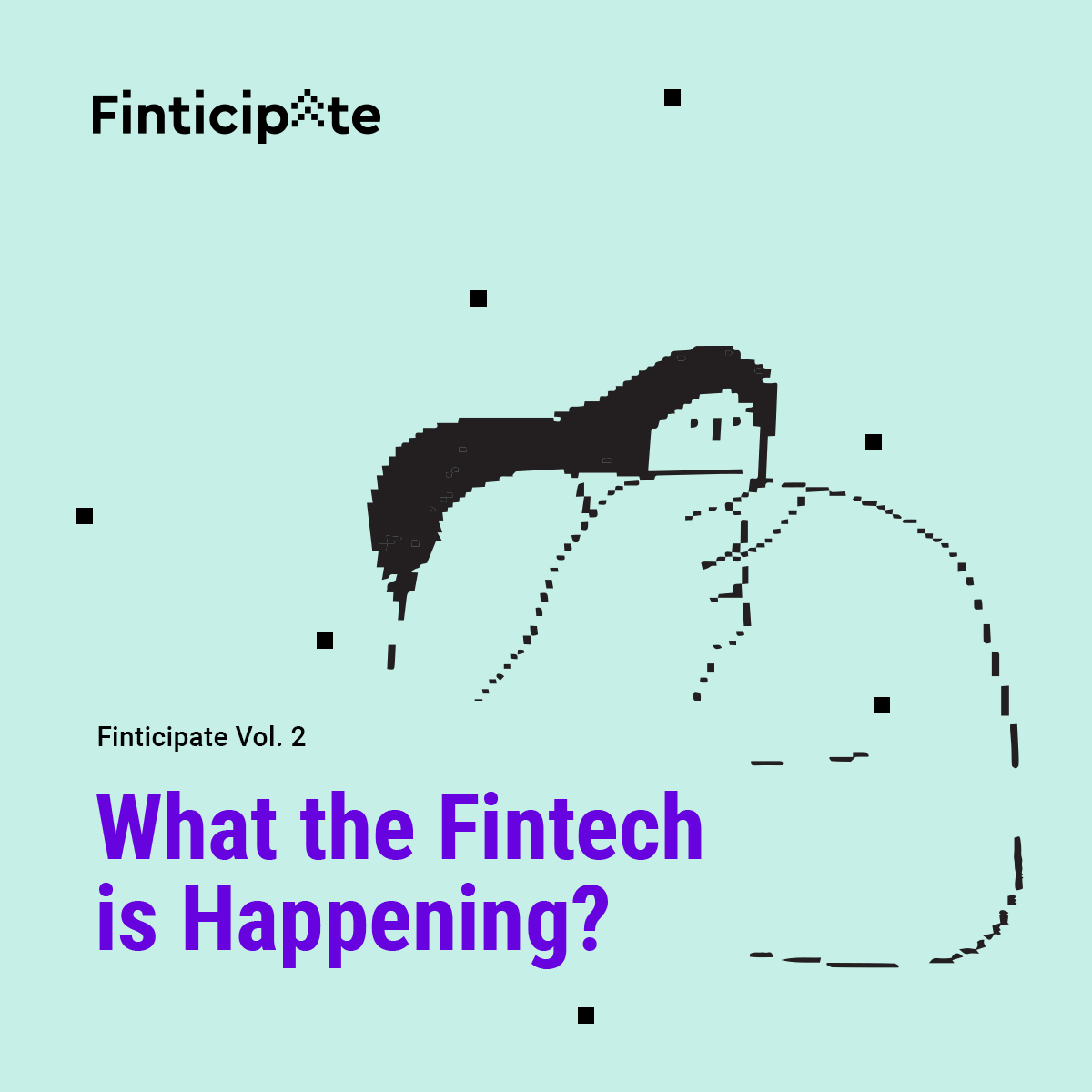 Save the date for Finticipate Forum Vol.2 / 9 June 2023 / Opera & Theatre Madlenianum, Belgrade
Once upon a time, in 2022, everything was just peachy in the SEE (and worldwide) Fintech Eden. Fintech creatures, big and small, found their angel investors and end-users. Programmers found their business beehives, DeFi blossomed, people were buying now, only to pay for the goods later, open banking thrived, blockchain solutions found their way into the art (NFT), embedded finance buzzed, and even a few unicorns were seen galloping around. And mint(ing) grew everywhere. Even the regulators picked up the pace and joined the party.
But then it all changed… What the Fintech is Happening?
Registration is now open! Join us and grab your Super Early Bird discount! Click on the link.