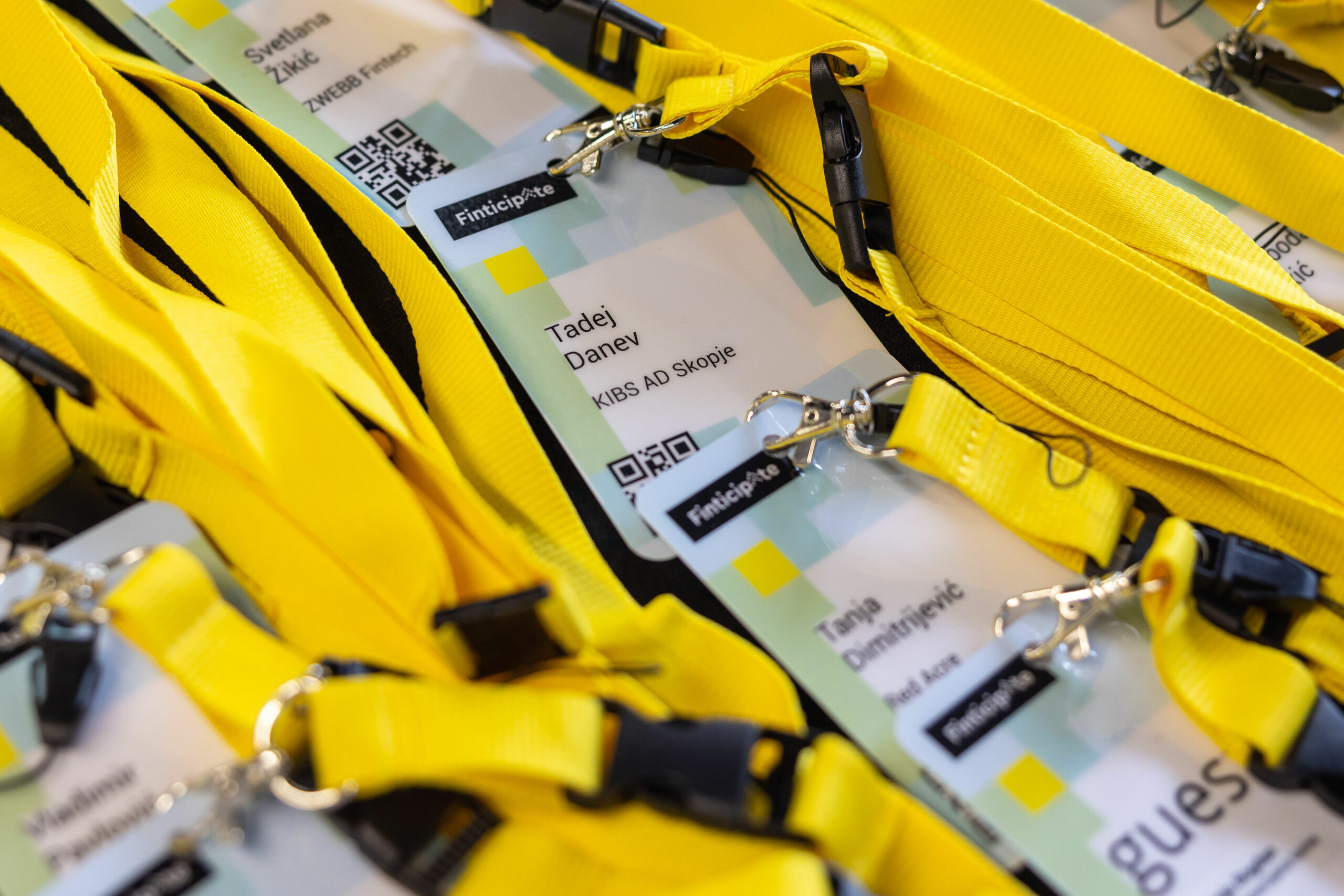 Successful Completion of Finticipate vol. 2!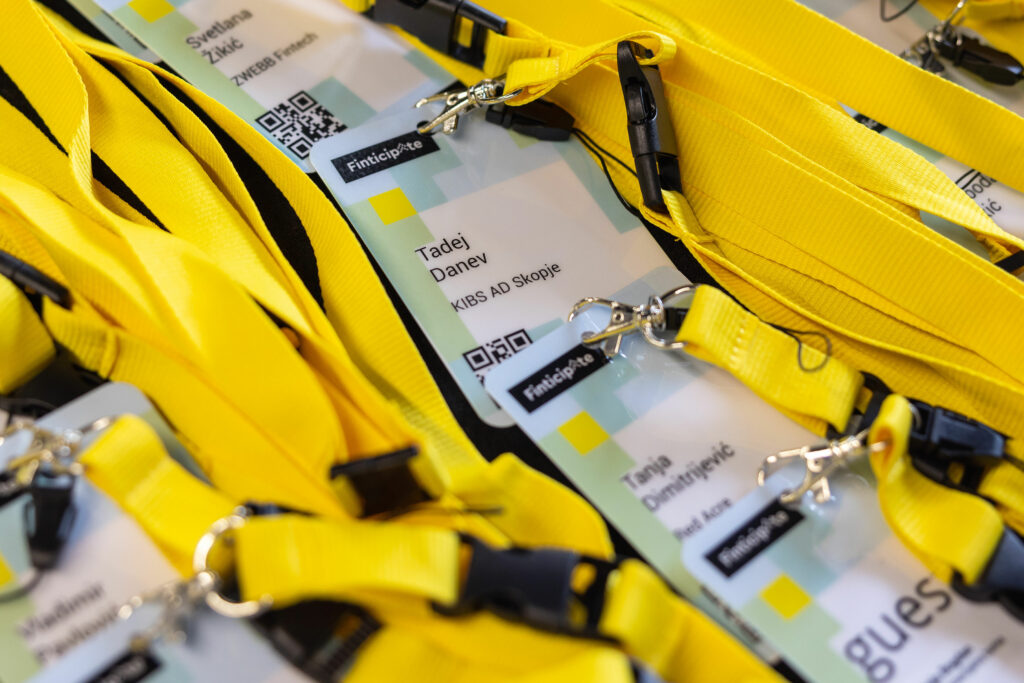 🙌 Thank you to all our incredible speakers, sponsors, partners, and attendees for making Finticipate vol.2 – SEE Fintech Forum a huge success! We hope you enjoyed the day full-filled of knowledge-sharing, networking, and exciting discussions. We look forward to seeing you again next year for Finticipate vol.3! 🚀🌟
We extend a special thank you to the supporters of Finticipate vol.2 Forum for their generosity and dedication!
◾ Silver Sponsors – NLB Komercijalna banka and Visa SEE
◾ Digital Bank Partner – Mobi Banka
◾ Warm-up Session Sponsor – CFA Society Serbia
Pop-Up Presentation Sponsor – BLIK
◾ Contributor – ZWEBB Fintech
◾ Coffee Break Sponsor – Payoneer
◾ Friends of the Forum – Omorika Ventures, Ventu.rs, Mraković Marković & Partners, Kare, USAID, and ICT Hub (through the project Srbija Inovira)
◾ Business Association Partners – Blockchain Alliance Europe, ICT Cortex, Chamber of Commerce and Industry of Serbia, FinTech Poland, Polish Investment and Trade Agency (PAIH), Slovenian Business Club and European Women Payments Network (EWPN);
◾ Media partners – Netokracija, WebMind, CEE Legal Matters, Bonitet.com i Sveonovcu.rs.