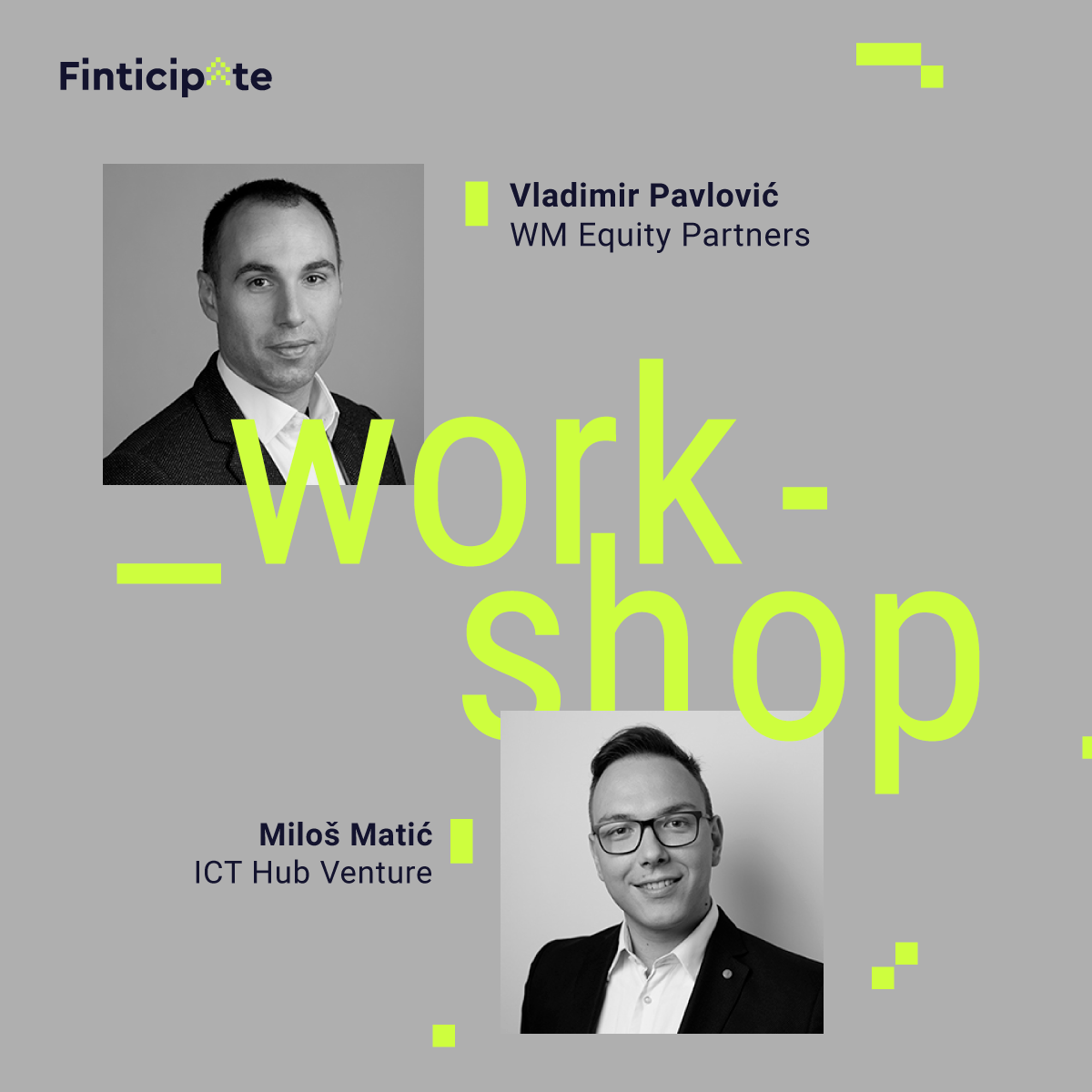 Workshop: On a first-name basis with the investment fund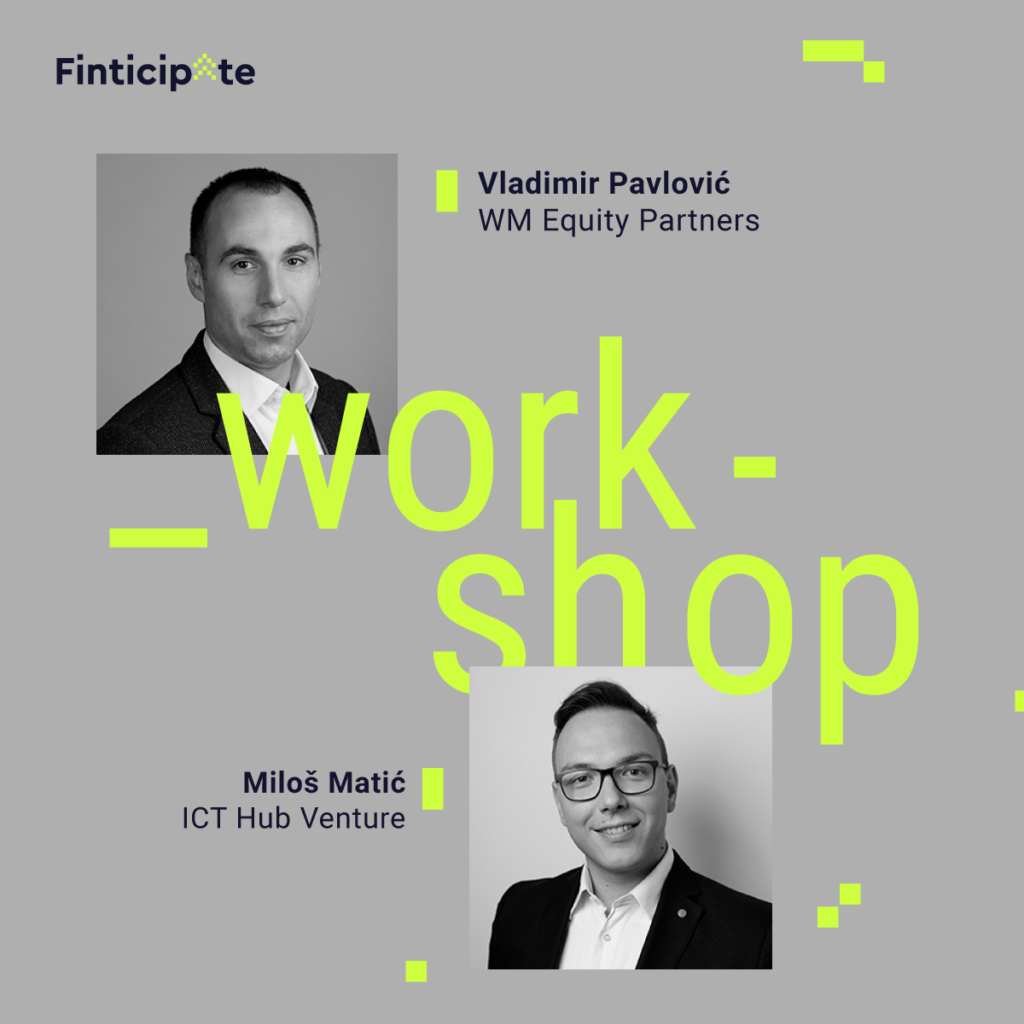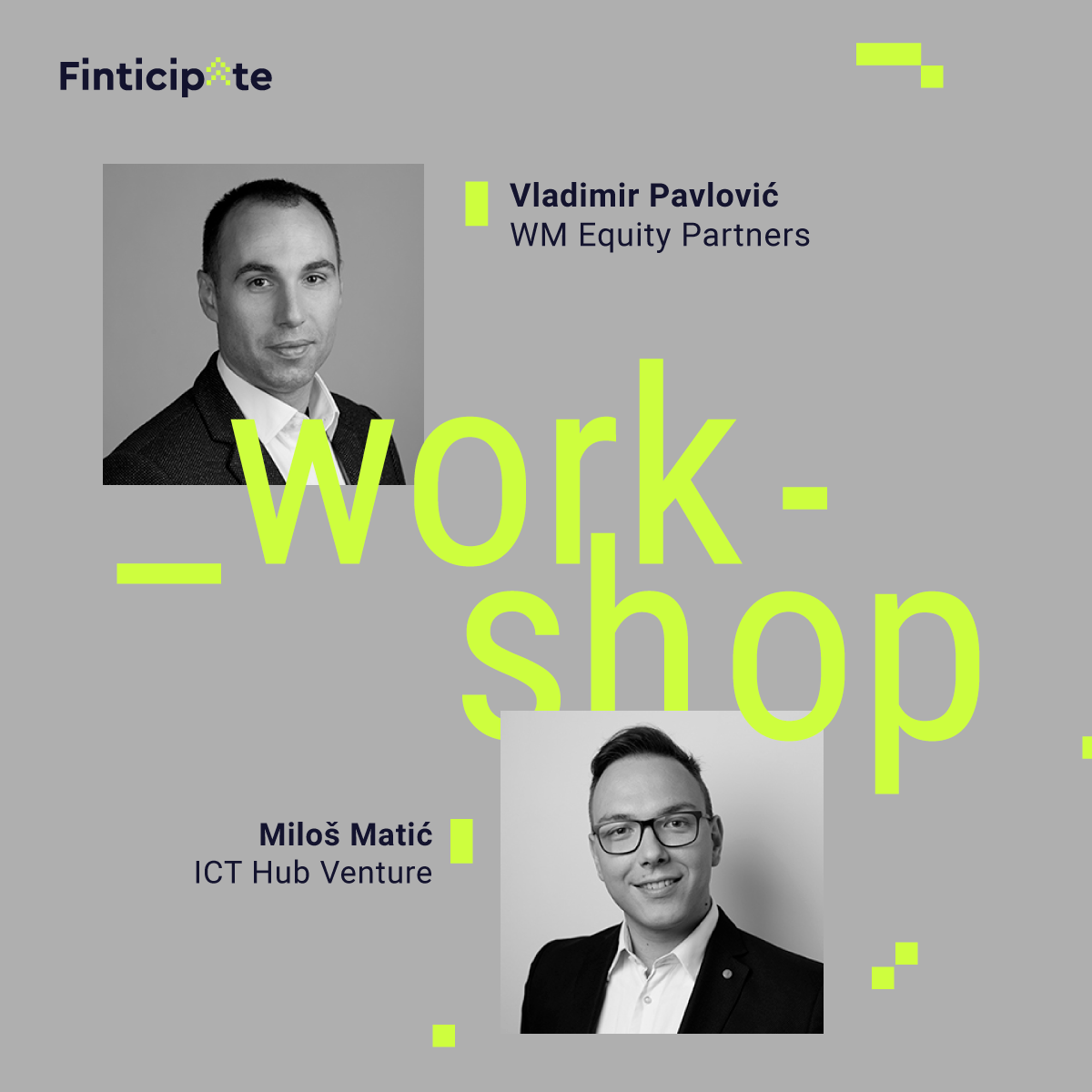 Find out how you can become an investor! What is the fund's investment strategy? What are the potential gains and risks? What makes this type of investment more attractive than the alternative? What did you always want to know, but did not dare to ask an investment fund?
Provided by Omorika Ventures
As inflation rises above 7% as officially recorded, individuals and institutions need to invest if they want to maintain or enlarge their assets value. Real estate was just one of the few investment options at investors disposal in this region. Handful actually decided to invest at the stock market or participate in some form of an equity investment.
However, as legal framework changed in 2019 and as the Western Balkans region became one of the most prominent IT regions, local investors face new asset class to invest in – Venture Capital.
In this panel we will talk about the emerging VC world of the CEE region. About basics of this asset class, possible gains, risk that follows this type of equity investments and first possibility to invest in one domestic VC fund.
Vladimir Pavlović, Kosta Andrić, and Miloš Matić, founding partners of Omorika Ventures, will spice up the discussion by introducing exclusive investment opportunities for all potential investors.
Omorika Ventures is seed and early series A venture capital fund, in the process of fundraising, focused on investing and supporting visionary founders and strong technology companies from the SEE region.