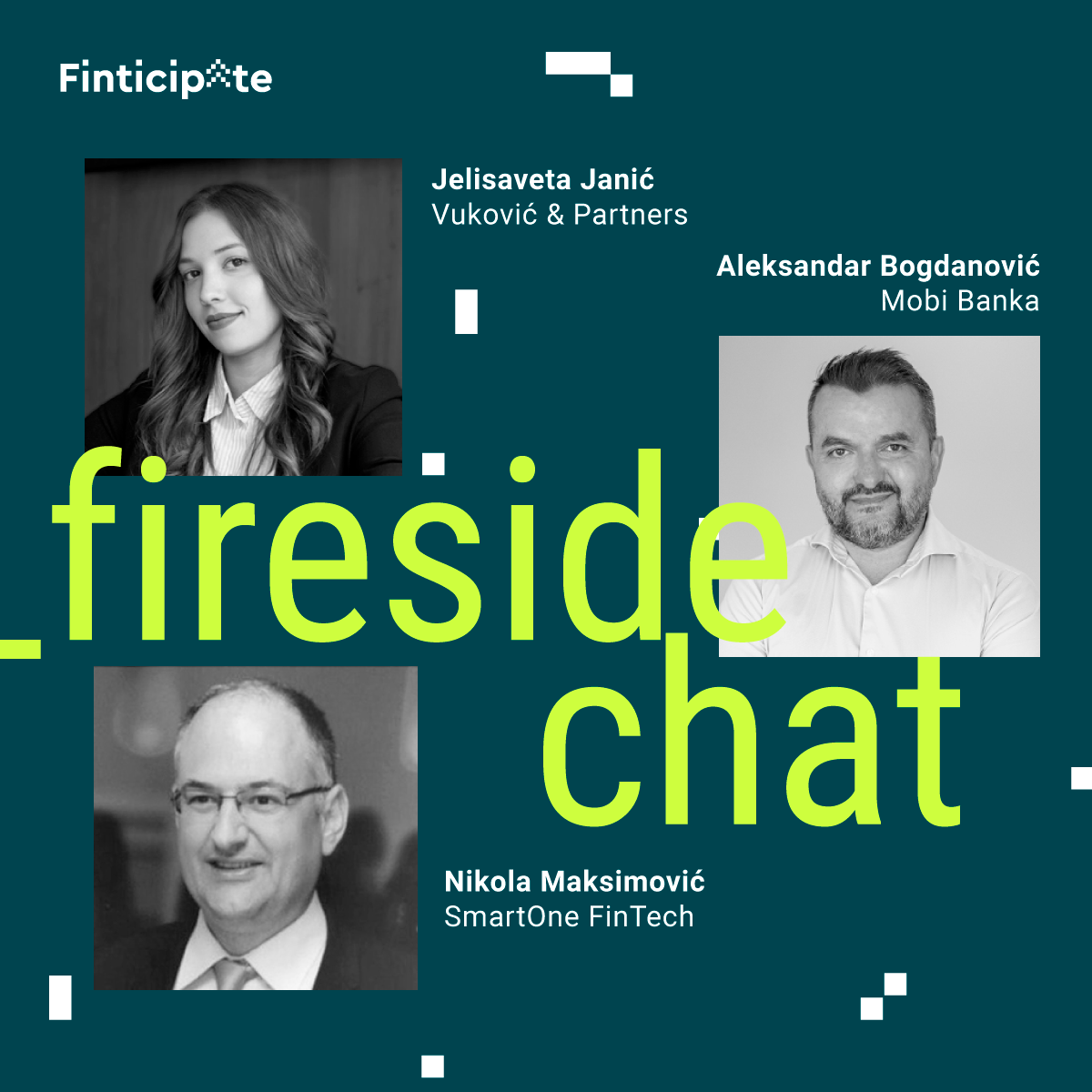 Digital Microlanding – the business model and future benefits
Fireside Chat
Microlending – What it Presents and Who is it for? In a world where we can buy almost anything on-line, why is on-line, peer to peer lending still questionable?
Nowadays we can easily and safely use innovative technology platforms to spend money on-line, but when it comes to on-line lending, the situation is far from easy, especially in the Serbian market.
Access to finance is one of the most important hurdles for micro, small and medium businesses. It is a well-known fact that MSMEs have issues when it comes to qualifying for traditional banking loans, necessary for financing their daily operations. So, is there another way to get to the necessary financial means? For the most of the developed world it is already a reality. In the Finticipate -Fire Side Chat we'll discuss what legal, economic, and technological conditions need to be met to safely provide microlending services? What are the risks and what are the opportunities? Are there already developed and implemented solutions in Serbia?
Moderator:
Jelisaveta Janić, Senior Attorney at Law, Vuković & Partners
Speakers:
Aleksandar Bogdanović, Chief Commercial Officer, Mobi Banka
Nikola Maksimović, Regional CEO for Balkan region, SmartOne FinTech